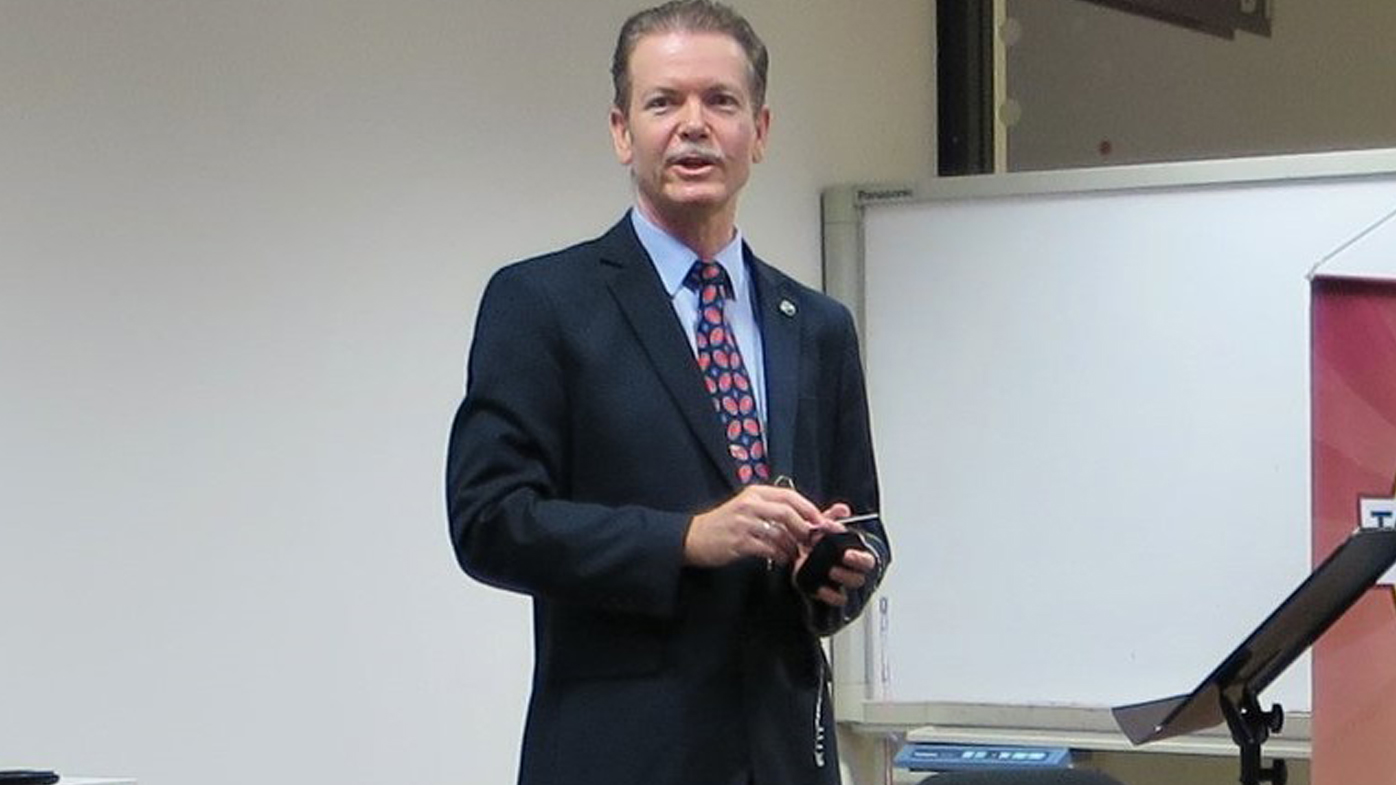 "I researched it for around 12 months and admit I was sceptical at first," he said, "I think there's a stigma because people are bluffed by the government's misinformation and the media's campaign of fear."
After looking at success of patients in Canada and the US where medical cannabis has been legal for some time, Mr James set about finding a doctor willing to give him a prescription….
Read the full story here:
Medical Cannabis: Health advocate Australia claims medicinal marijuana helps chronic pain, news
Let's be social! Thanks for sharing!