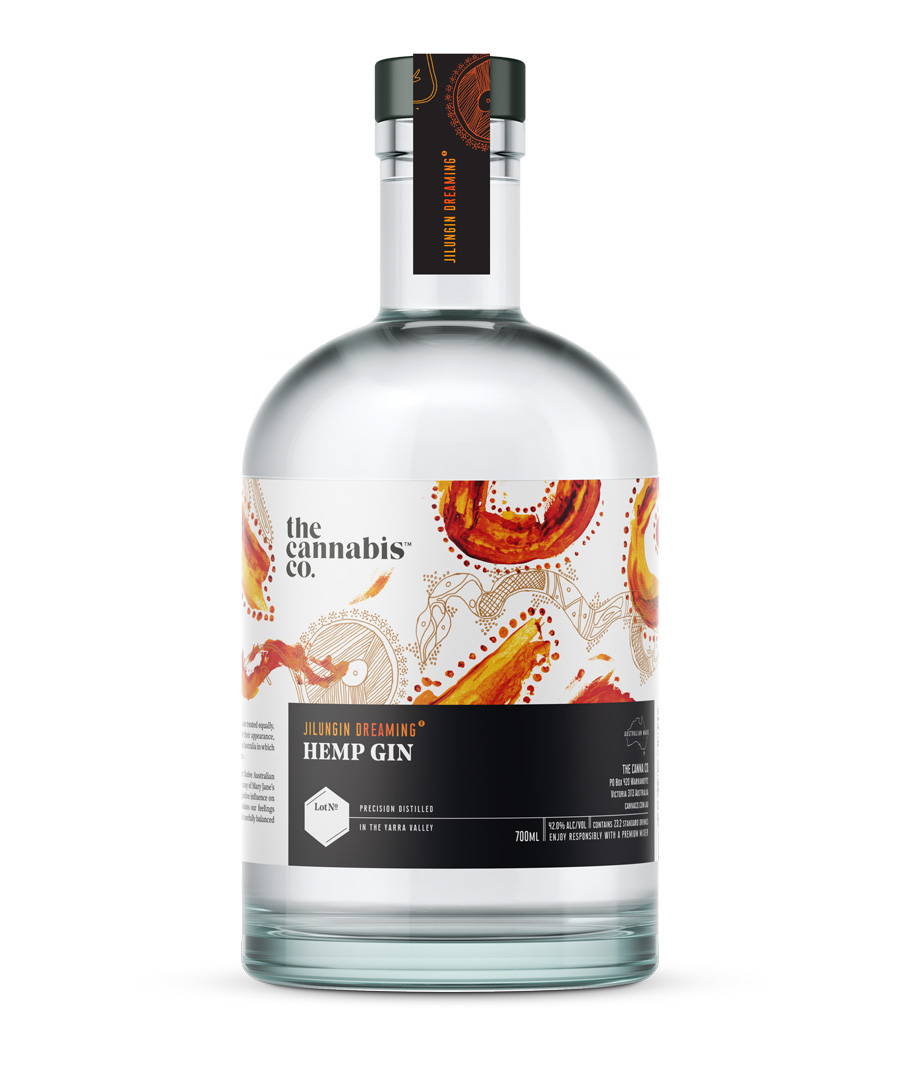 Cannabis Cocktails Season 1 | The Cannabis Co Meets Ends & Means
"Melbourne's night life and hospitality scene is perhaps the best in the world. Characterised by excellent service, striking originality and the most relaxed high-class wining and dining you'll ever try, it simply has to be experienced.
Superstar cocktail maestro Marc Frew heralded the arrival of the World's First Cannabis Gin by inviting this city's top talent to his Fitzroy bar, Ends & Means."
This is a very interesting website with heaps of recipes and videos of the bartenders making their scrumptious-looking drinks with help from the Cannabis Company's selections of hemp infused gin.
Discover it all here:
Cannabis Cocktails Season 1 – The Cannabis Company
Please follow and like us: